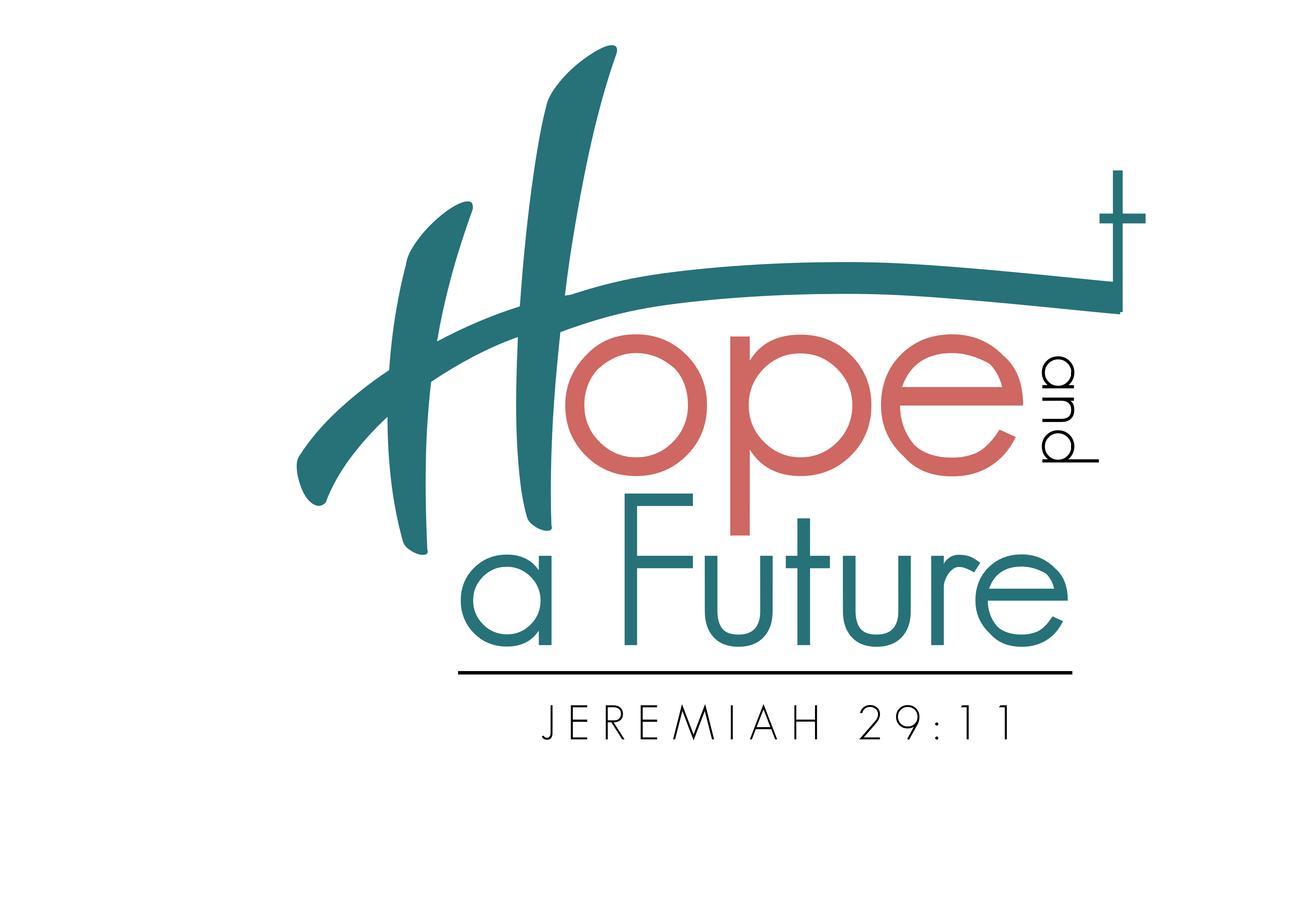 While our land and buildings have served us well over the last 35 years,
we no longer have enough space to host meetings, ministries, and our growth.
We are eager and excited to embark upon a campaign to support the most immediate needs –
the land and the Church.
Hope and a Future: The Movie: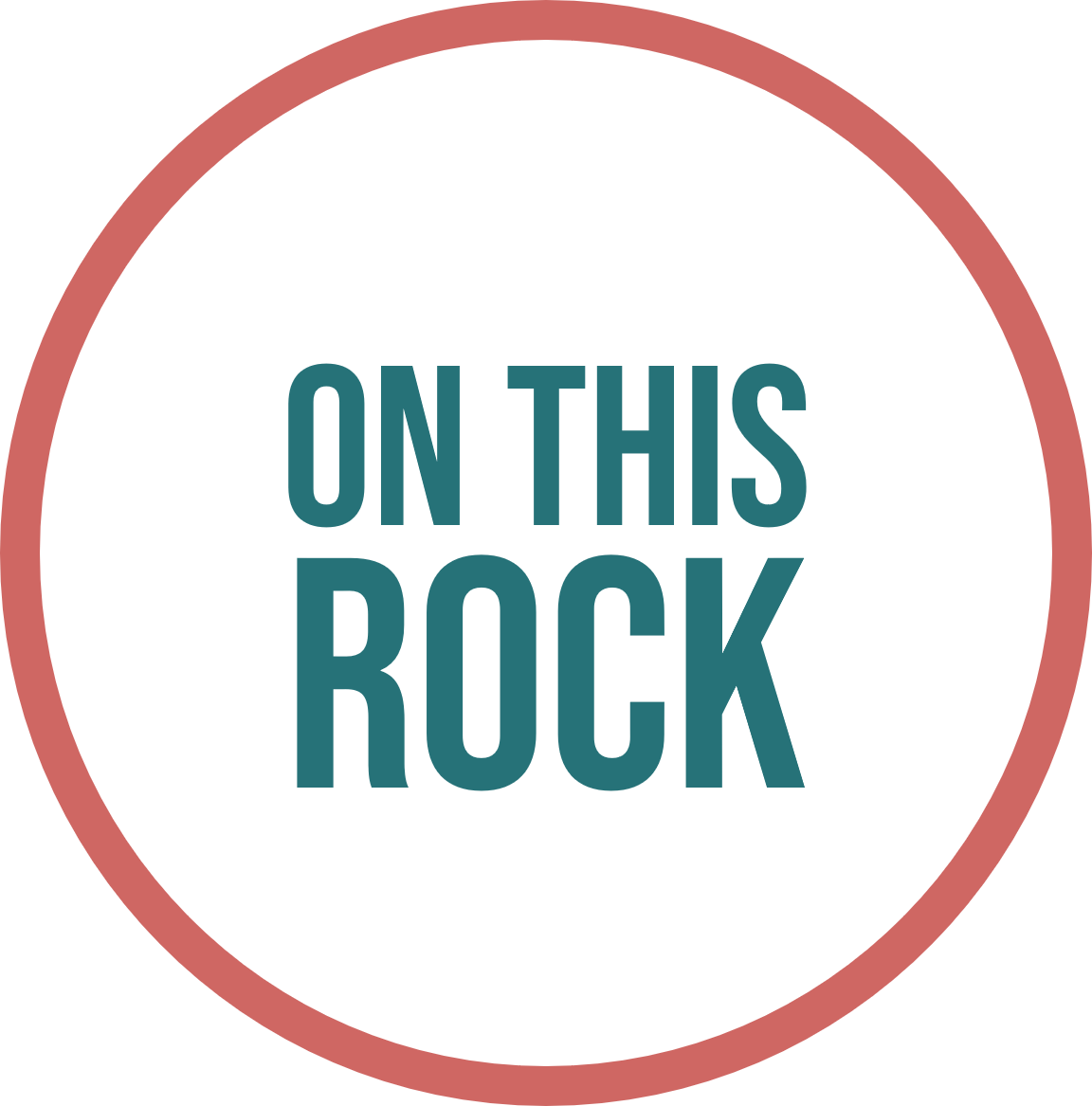 Acquiring Land - $1 million
The first $1 million of Hope and A Future will fund the purchase of land,
enough to hold all of the facilities we need including a Church,
Hall, offices, and hopefully, a School.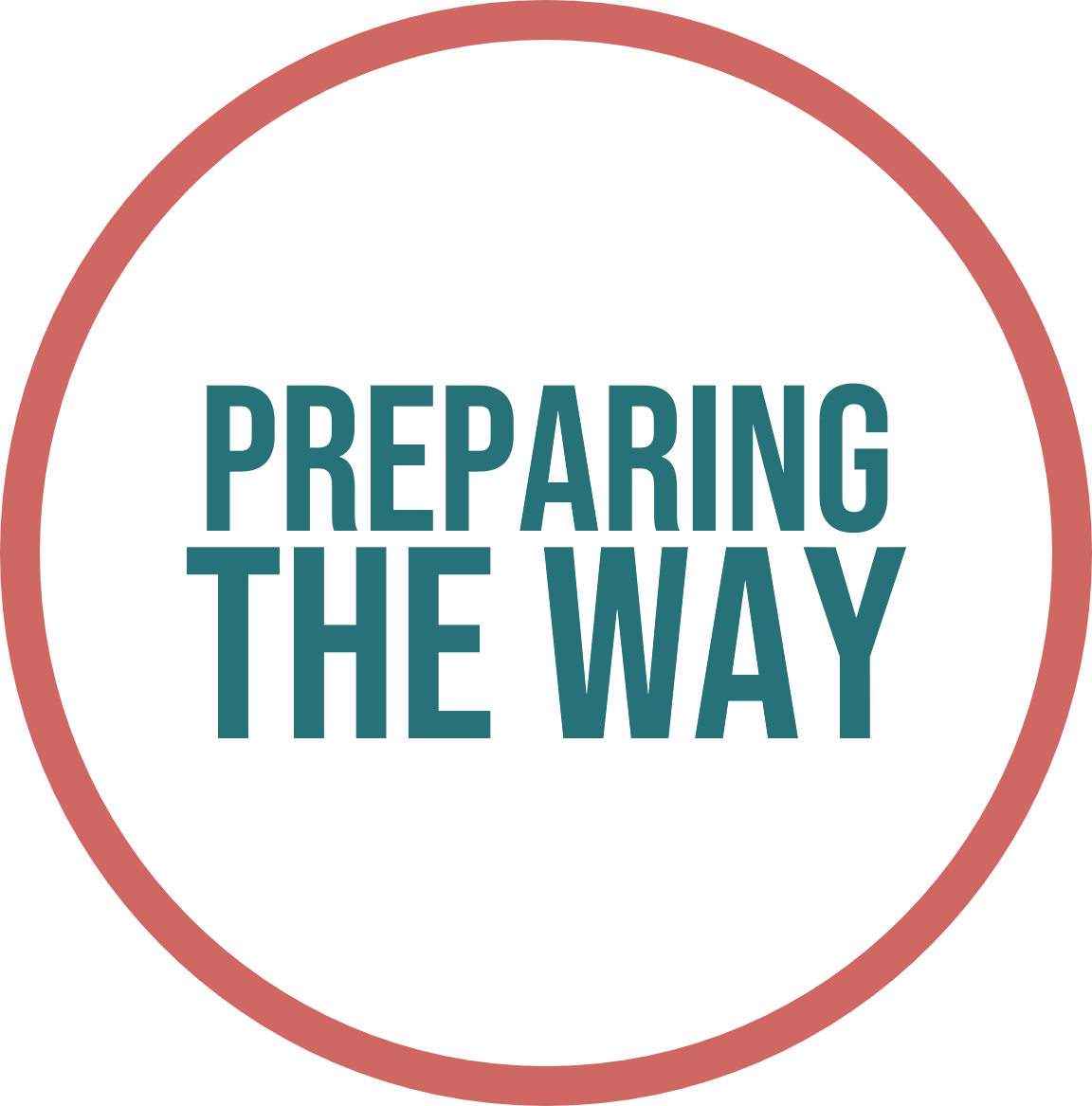 Plans for the Church - $2 million
In parallel with our need to purchase land is the need to begin plans
for our new Church to seat 600 – 1200 parishioners.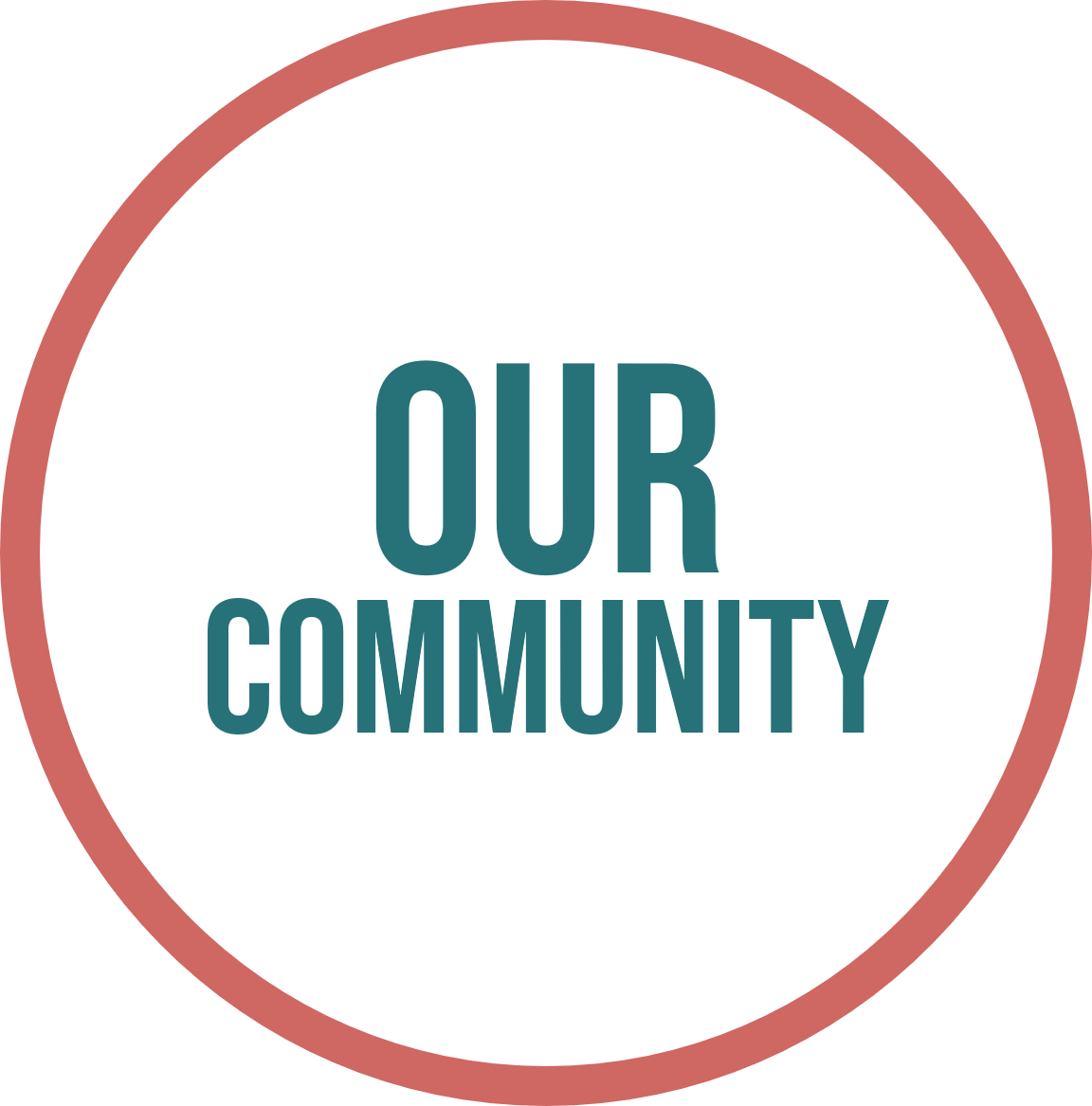 The community of San Martin has always bravely proclaimed and lived the Gospel of Jesus Christ.
We come together to celebrate the sacraments, to learn, in fellowship, and to care for one another.
We are a faith-filled community, harkening back to our days as a simple gathering of several families.
We welcome more and more faithful each month, deepening their relationship with Christ.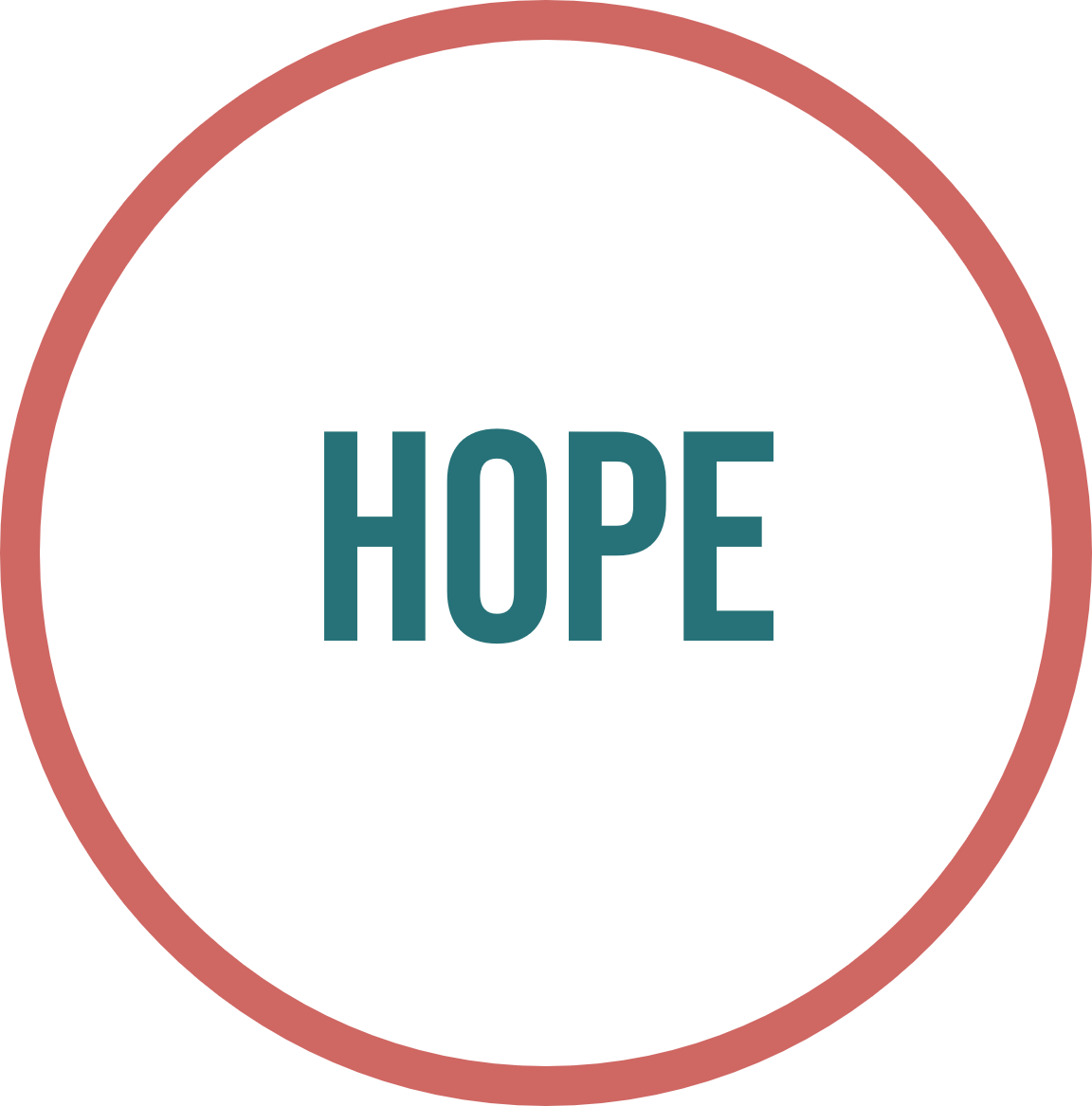 Teaching and passing the faith to the next generation is at the center of the activities of the parish.
We need to provide the necessary space to pass on the Hope of the Message of Jesus Christ to all families,
present and future.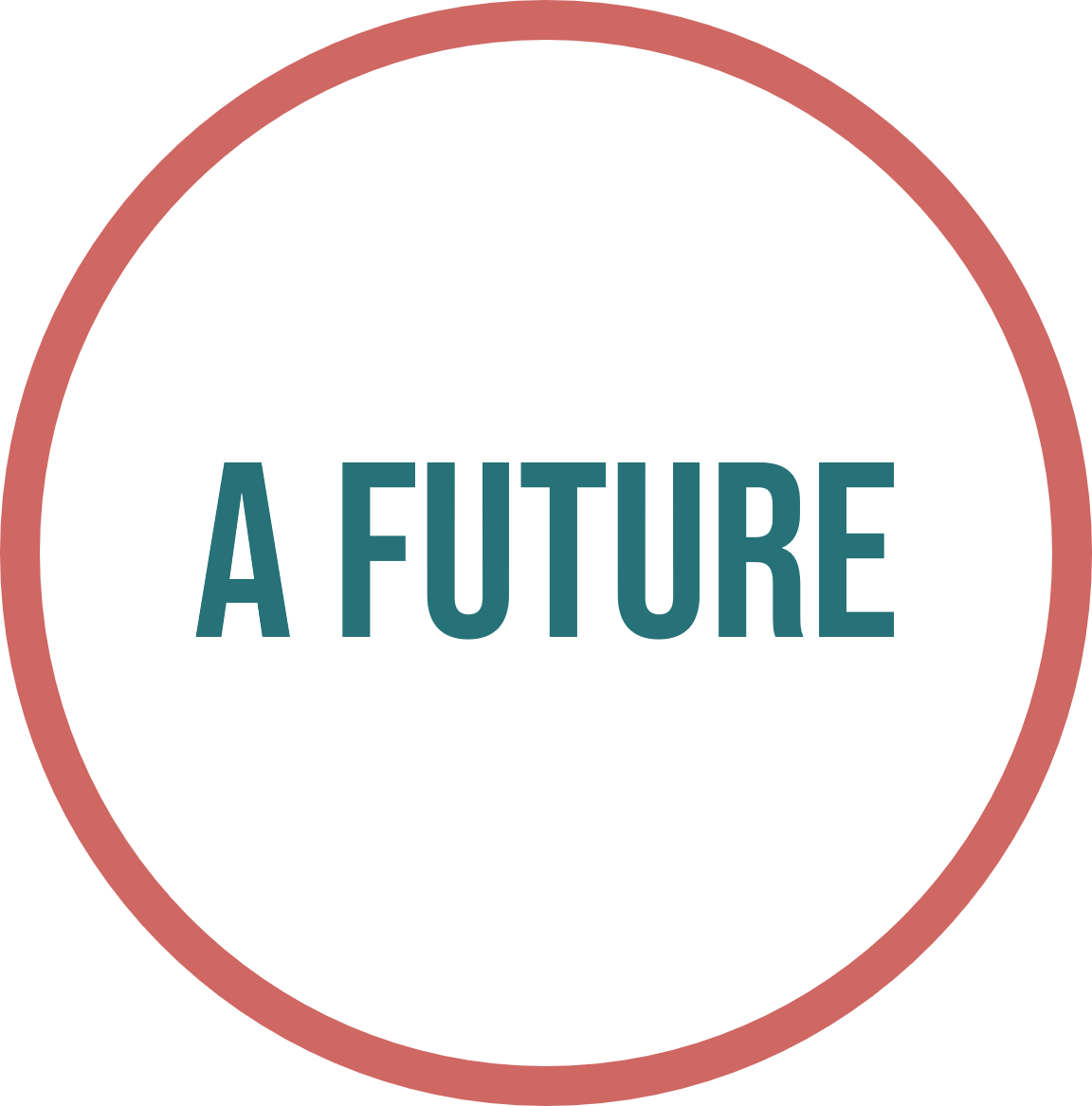 The Sacraments, especially the Eucharist, are the source and summit of the Christian Life.
We need a parish church that is stable and dedicated to worship and adoration of the Lord
in a worthy and permanent location.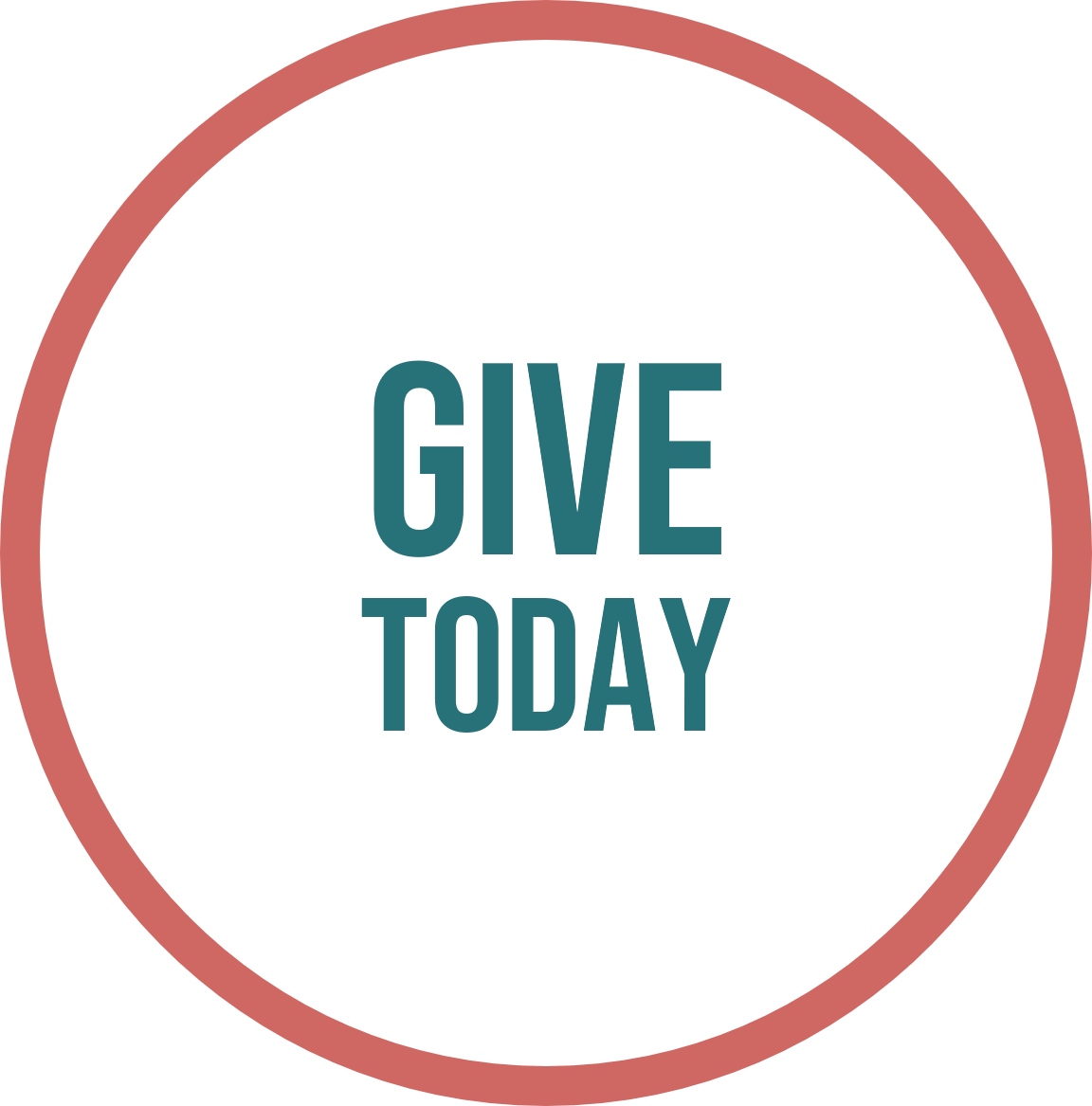 Join with us in supporting the Hope and A Future campaign.
We ask each and every family to consider a sacrificial gift over time,
and the support of your time and talents to ensure the success of our campaign.
If you are ready to give today: