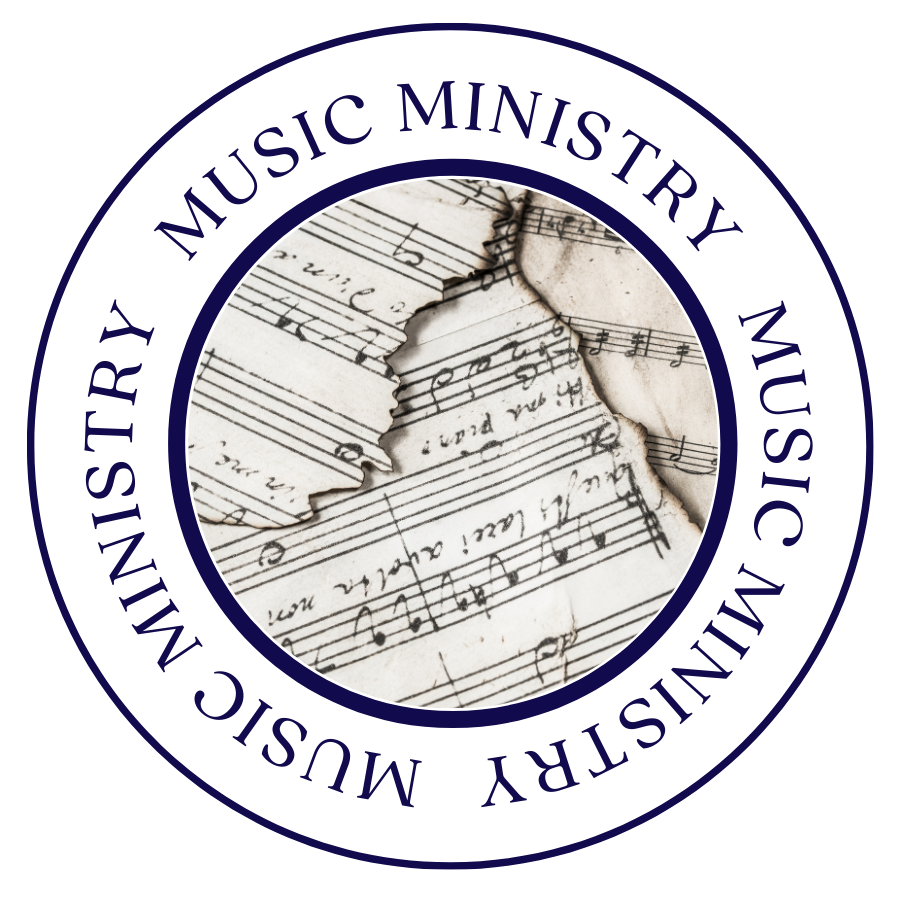 We are always looking for Musicians and Cantors (English or Spanish).
Please contact the office if you would like to share your talent.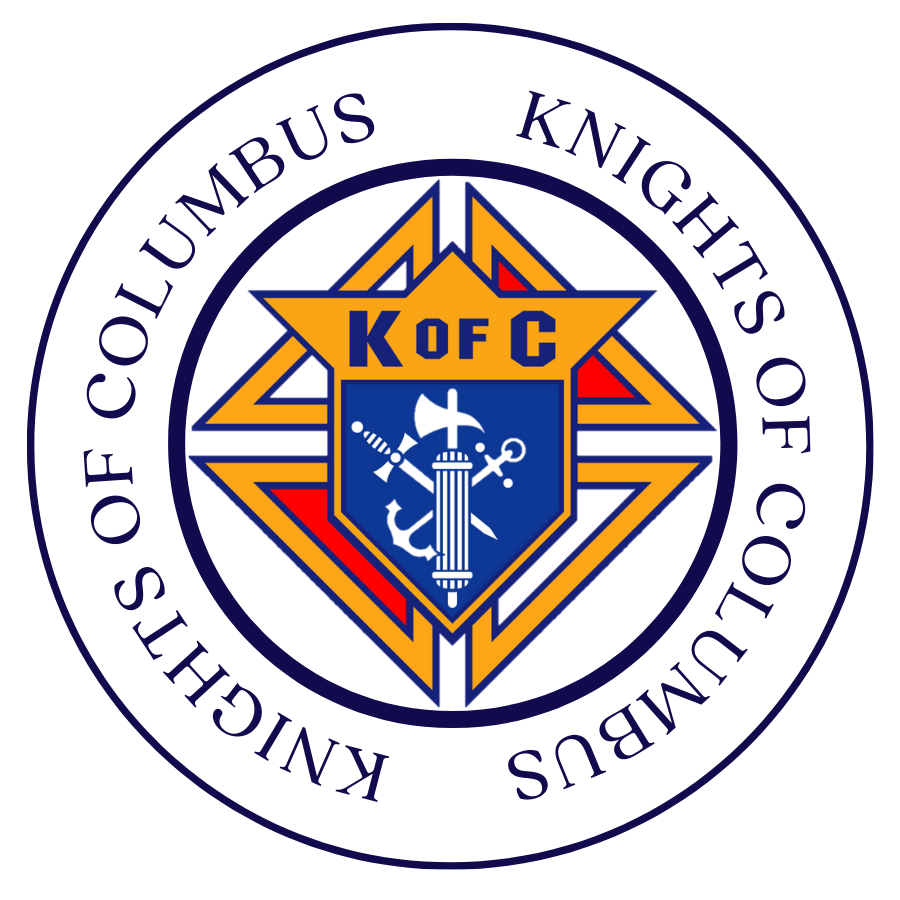 Monthly Meetings, 1st Monday of every month. @ 6pm

Council #10070 - San Martin de Porres Parish
Council Officers - For the 2021–2022 Fraternal Year
7/1/2021 thru 6/30/2022
Grand Knight: Jim Harris
Chaplain: Rev. Martin Martinez, Deputy Grand Knight: Bill Hoferer, Chancellor: Bryan Pearce, Recorder: Tristan van Hoorebeke
Financial Secretary: Steve Slye, Treasurer: Luis Gil, Lecturer: Harry Meyer, Advocate: Ray Kline
Warden: Luis Gonzalez, Inside Guard: Sandy Rivera, Outside Guard: Reyes Rodriguez
Trustee 1 Yr.: Tom Murphy, Trustee 2 Yr.: Dick Johnson Trustee 3 Yr.: DeWayne Kurtenbach
If you would like to be a Knight of Columbus, or you would like to know more about it,
please contact: Steve Slye (Membership Director) 805-215-0723.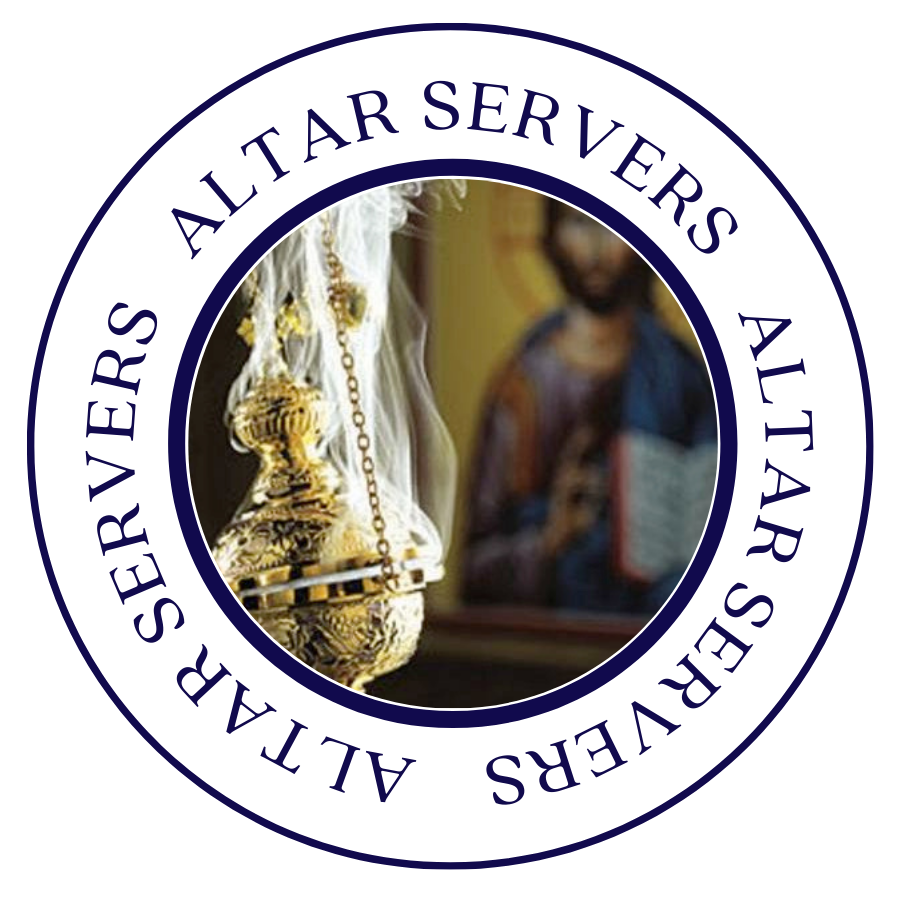 If your son would like to be an Altar Server,

please call the Parish Office for registration form and meeting for training and first mass.
Contact: Sandi Rivera
(787) 559-1878, text only
Women's Prayer Group meets every Saturday morning at 8:30 AM
in the main church. You may also sign up for updates on Flocknote.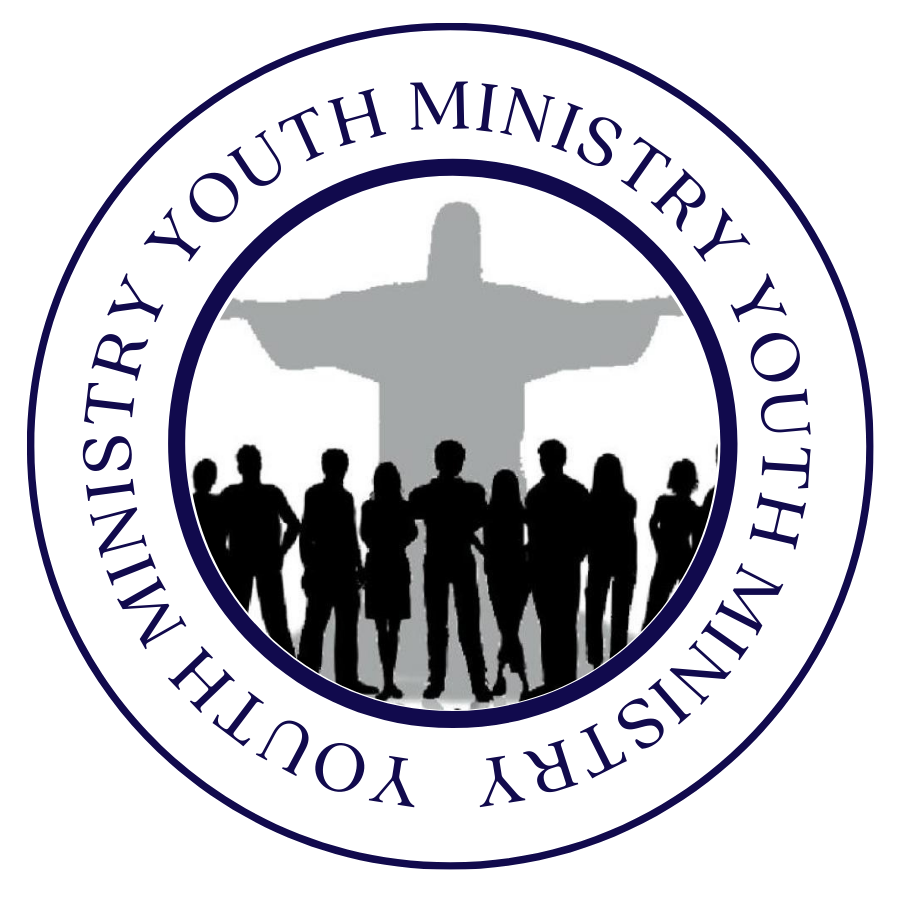 Youth Group High School meets on Mondays

6:00pm-8:00pm (in-person)
Click here to sign up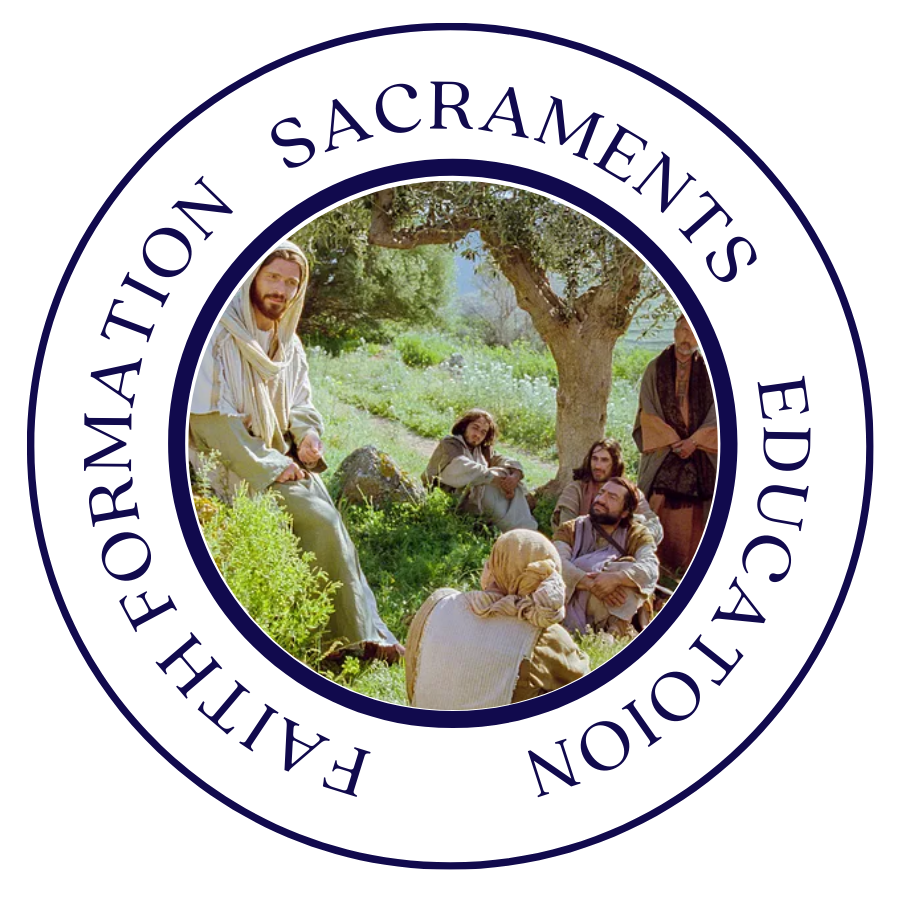 For full information on sacraments and our Religious Education programs click here.