CLICK ON POSTER FOR ENTERTAINMENT SCHEDULE & MORE FIESTA INFO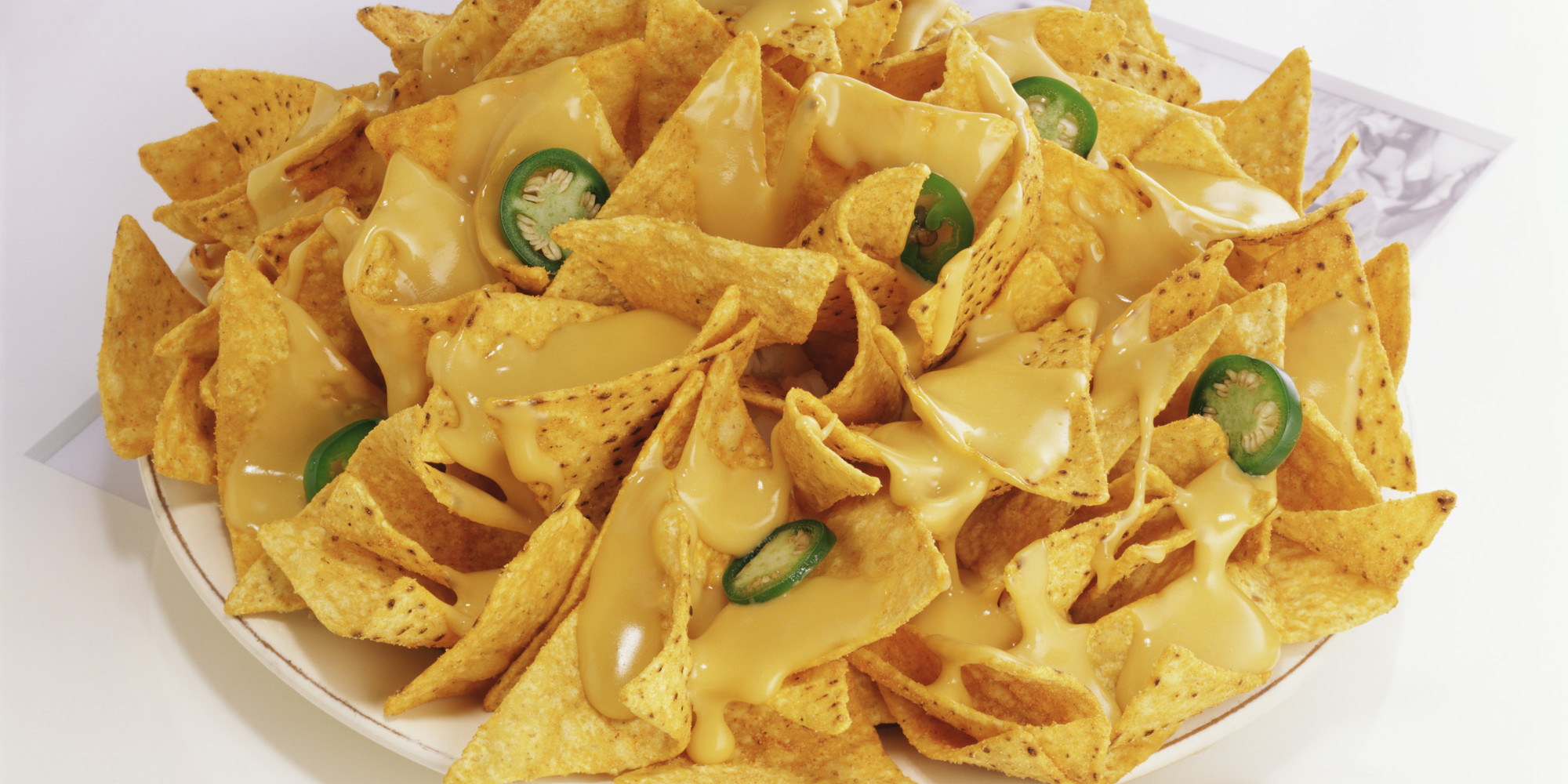 Nachos Fundraiser
Cheese Nachos & Loaded Nachos Fundraiser for two days! Oct 7-8 after all mass times. Hosted by Religious Education.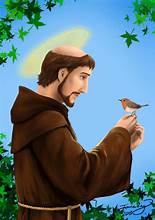 Blessing of Pets
Bless your pets on the feast of St Francis de Assisi. Blessings will take place in the parking lot of the church as a drive thru on Wednesday, October 4 at 5 p.m.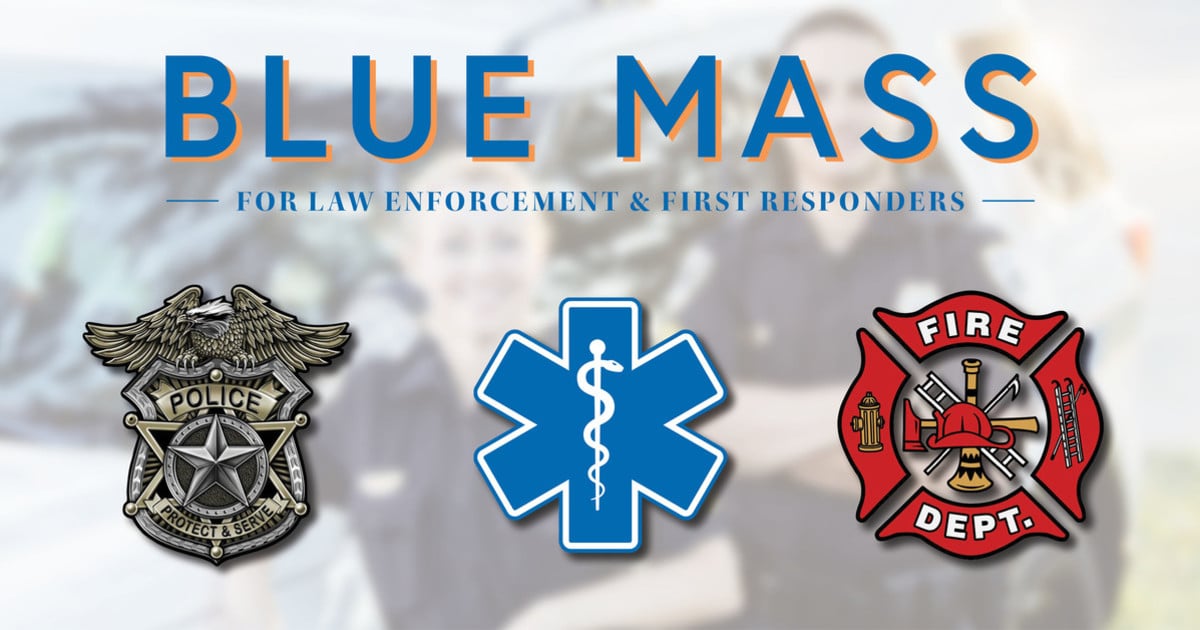 Blue Mass
A Blue Mass is a Mass celebrated annually in the Catholic Church for those employed in the "public safety field". The mass honors those who have died in the line of duty and those currently serving. We will also bless their vehicles and equipment after Mass. All are welcomed, regardless of Religious Affiliation. Honorees are welcome to wear their uniforms, medals and badges. Sunday, October 8 during the 10am mass. Please join us in the Patio for Cake!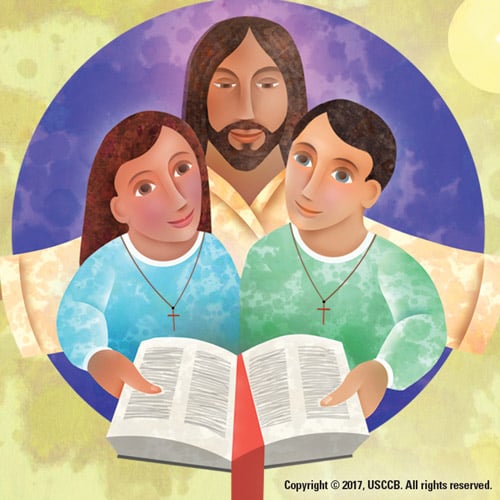 Catechetical Sunday
Catechetical Sunday is a wonderful opportunity to reflect on the role that each person plays, by virtue of Baptism, in handing on the faith and being a witness to the Gospel. Please join us in the Catechist special blessing on Sunday, October 15 during the 10am mass.
Early Bird Drawing, $250
Only one early bird raffle drawing this year. Turn in your tickets now! Sunday October 29 at the 10am mass.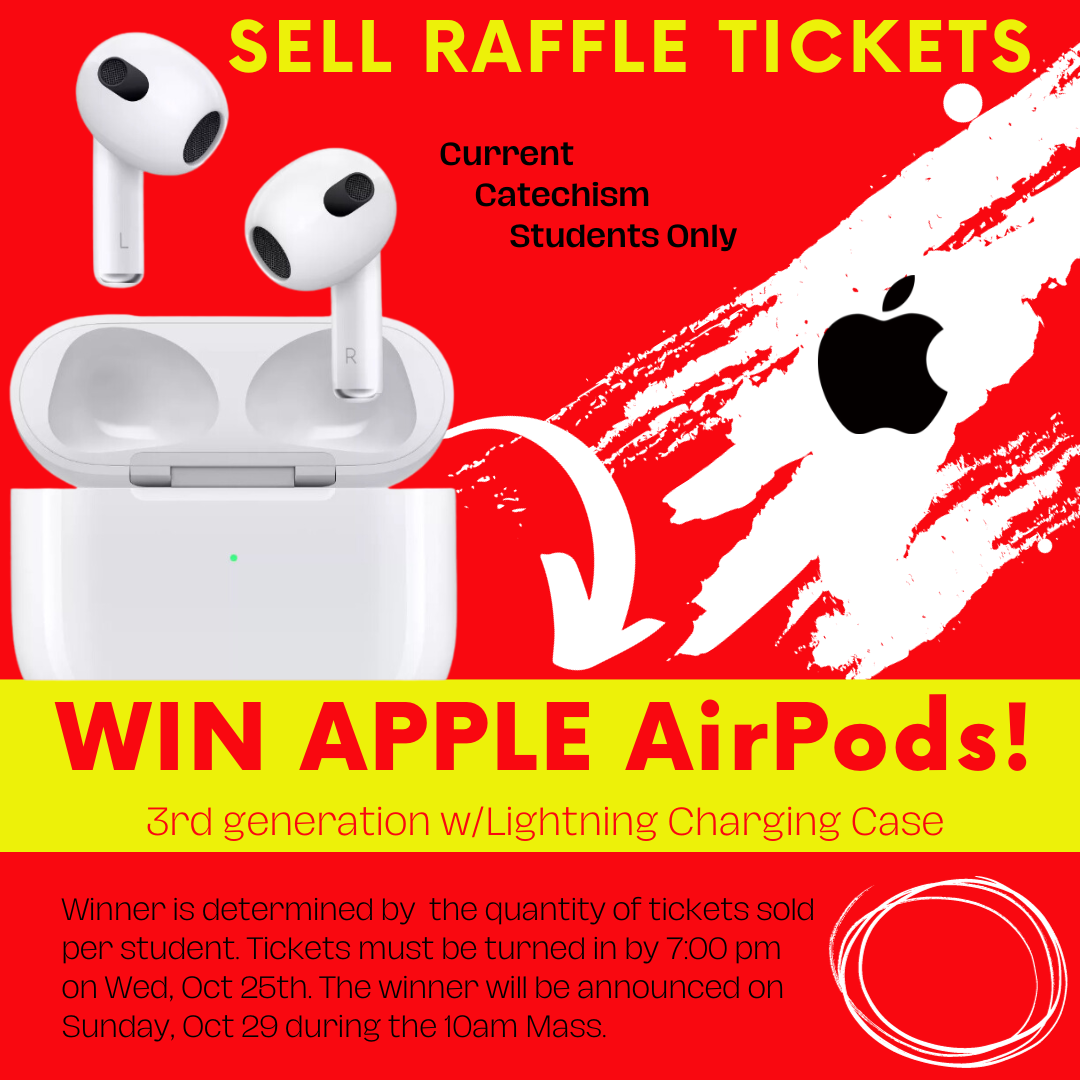 Catechism Students , Win AirPods!
All current religious education students are eligible to win apple AirPods. The amount of tickets sold determines the winner. All tickets are due October 25th. Winner is announced on October 29 at the 10am mass. 
Annual Parish Festival
Join us! 2 days of FREE entertainment. Open to all. Prizes, Food, Games, Bands, Dancers, Music, Raffles, Cake and Beer walks, Inflatables, DJ, dancing horses, motorcycle blessing, and more. Nov 4 and 5 from 12 p.m. to 8 p.m.
Capital Campaign - "Hope and a Future"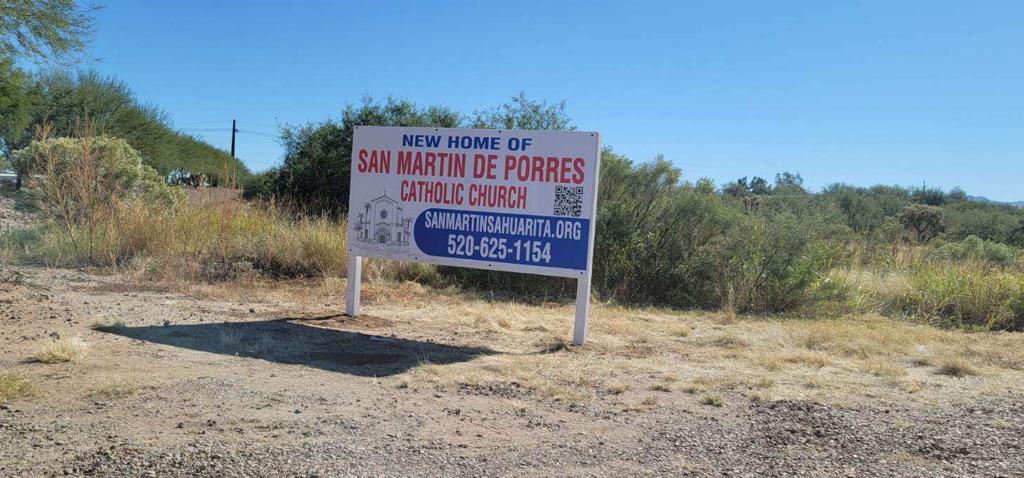 15 acres of land were purchased in May 2020. In parallel with the purchased land, there is the need to begin plans for the building of a new Church. Click here for more information.